Do you have plans to purchase a new commercial truck? If so, you probably already know what a big deal this is. After all, buying a commercial truck is a huge investment.
One of the first things to realize is that purchasing a truck isn't just about getting the best deal or lowest price. You need to consider the loan terms, too. If you don't do this, you may wind up with a loan that is more expensive than you anticipated.
Ready to find out how you can get the commercial truck you want and a loan that meets your needs? If so, review the five mistakes to avoid when getting a truck loan, here.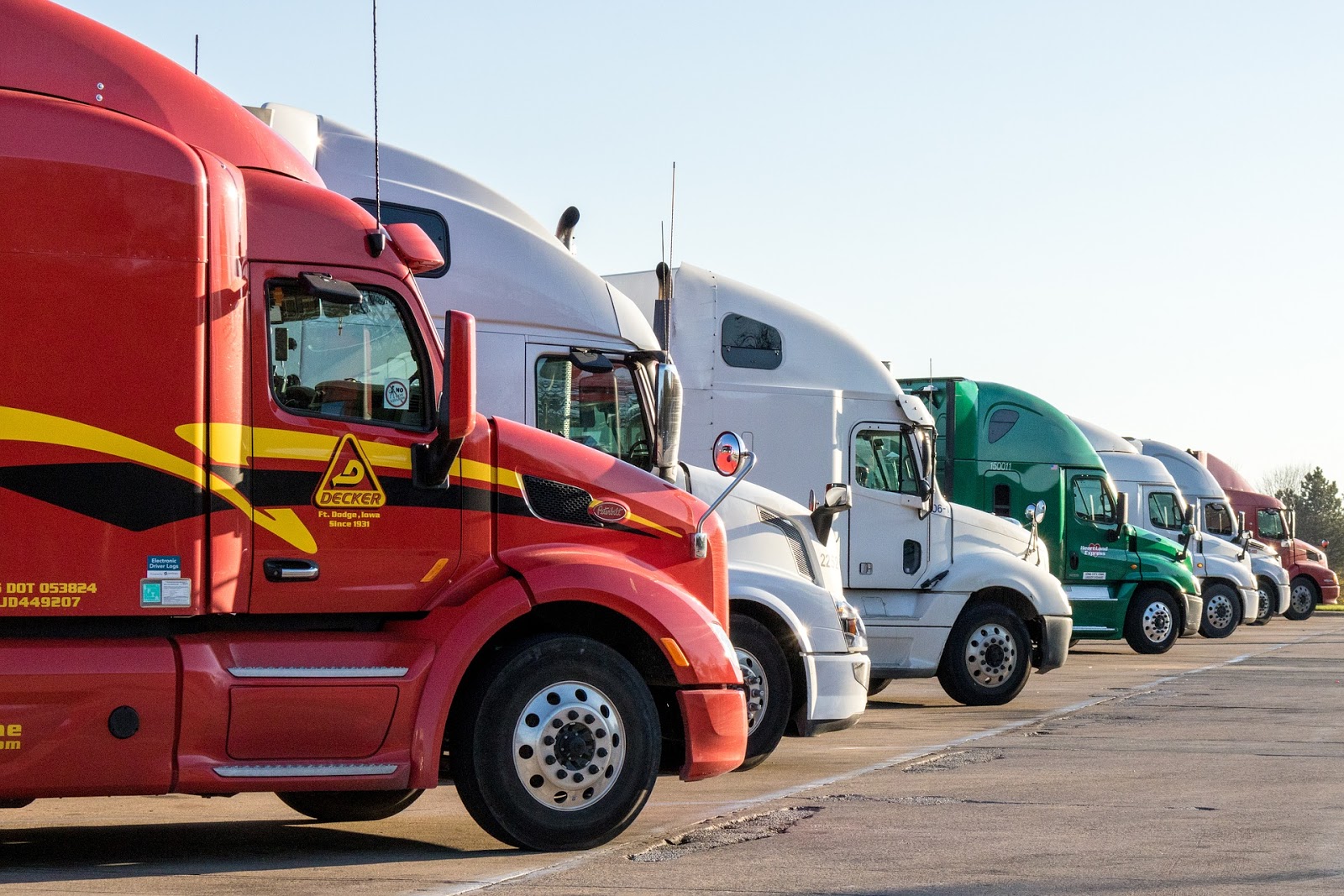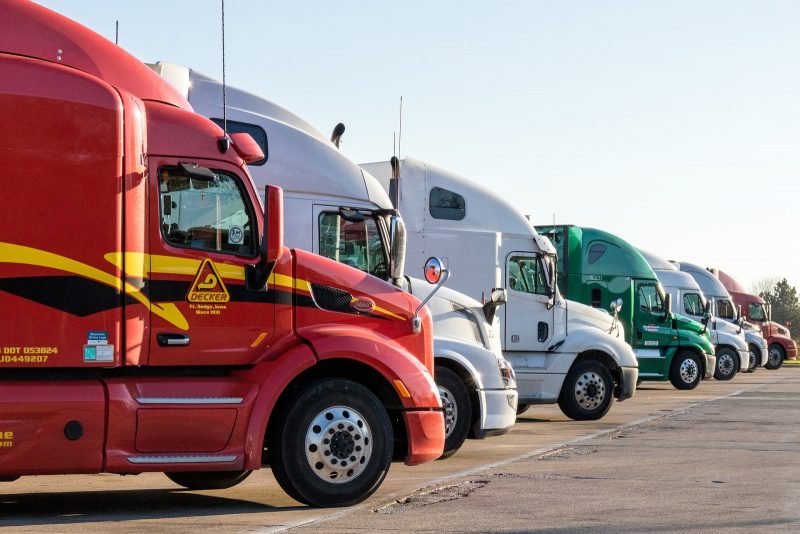 Oversharing
When you begin speaking to the dealer don't make the mistake of saying too much. Instead, focus on getting them to reduce the price of the truck you want to purchase.
Never mention how much you can afford. If you give this away, then the dealer knows how much room they have to add on additional fees to the loan.
Negotiating the Monthly Payment Instead of the Purchase Price
If you try to purchase a truck based on the amount of the monthly payment, you are setting yourself up for problems. While you do need to know how much truck you can afford each month, you don't have to let the salesperson know what this number is.
Don't try to negotiate the monthly payment, as the dealer can always extend the term of the loan, resulting in you paying just as much. Instead, focus on reducing the overall purchase price.
Not Knowing What Your Credit Score Is
Knowledge is power. This means you need to pull your credit reports before you visit a commercial truck dealership. If you don't know your credit score, then you're at the mercy of the dealer when establishing the interest rate and loan terms.
It's a good idea to use the information you find out about your credit to receive pre-approval for financing. You can work with a credit union or bank, or even use a truck loan broker. This gives you a good idea of how much you are approved for, and the impact your credit score is going to have on the financing you receive.
Trying to Acquire a Long-Term Loan
Even though it may be tempting to search for a longer-term loan with lower monthly payments, this can cost you much more in the long run. The difference in the cost of a three- and five-year commercial truck loan for a vehicle with identical interest rates can add up to thousands of dollars.
If you can afford the monthly payment, it's best to stick with a shorter-term loan. If you can't make payments due to cash flow issues, you can always use a truck factoring company instead of opting for a long-term loan.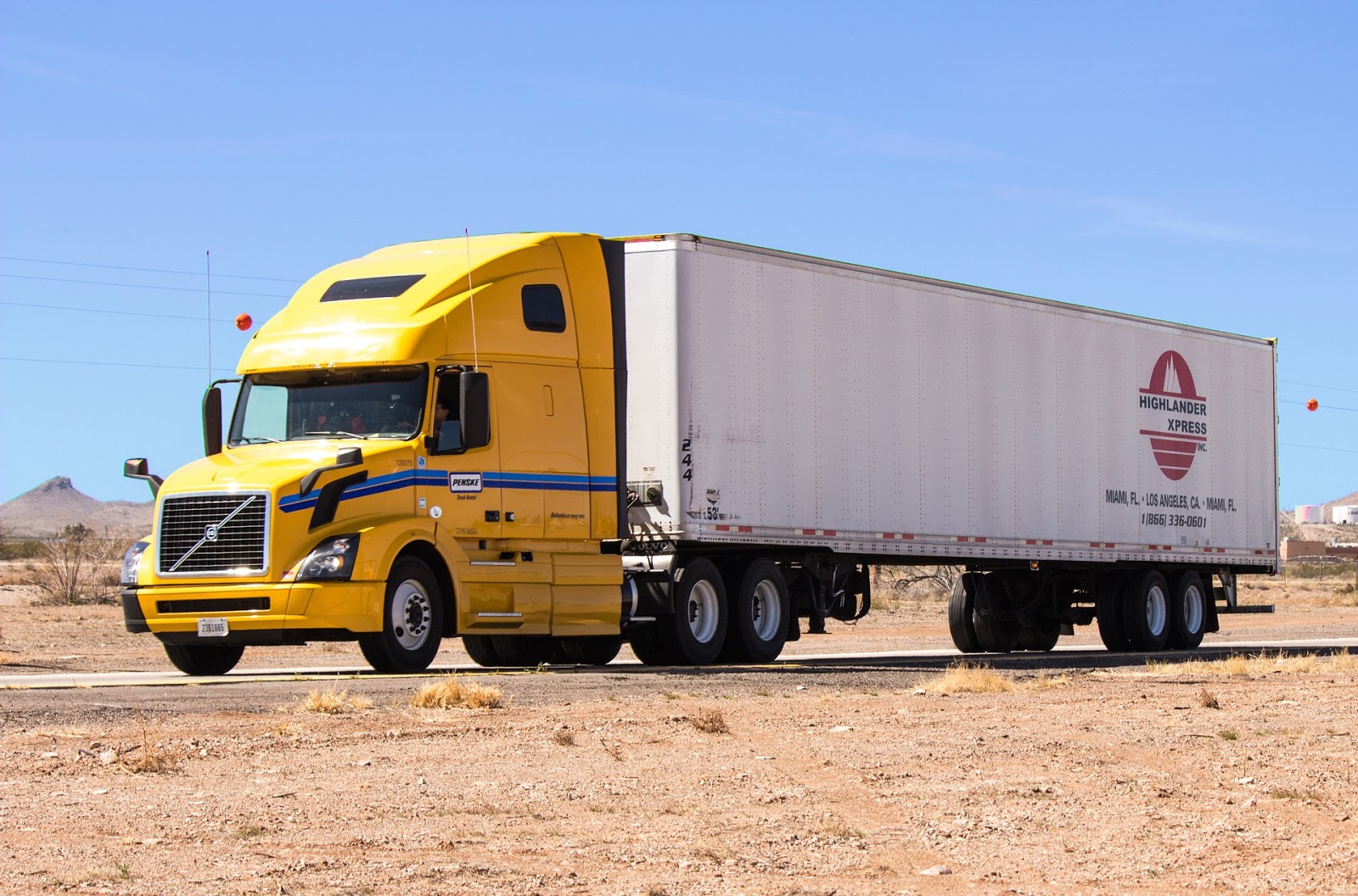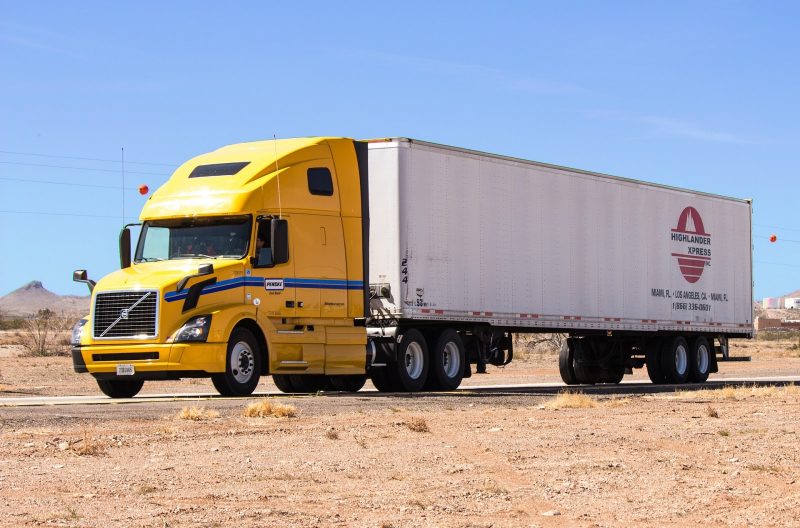 Adding Your Negative Equity to Your New Loan
The term "upside down" is used to describe a situation where you owe more on your existing truck than it's worth. The difference is "negative equity." If a dealer tells you that they can include the negative equity into your new truck loan, it means they are adding it to the total purchase price of the new vehicle.
This is not a smart move. Try to pay off the negative equity, rather than having it rolled up in the new loan.
As you can see, getting a quality commercial truck loan doesn't have to be impossible, but you do need to know what mistakes to avoid. By using the information here, you can get the truck you want, without paying too much.