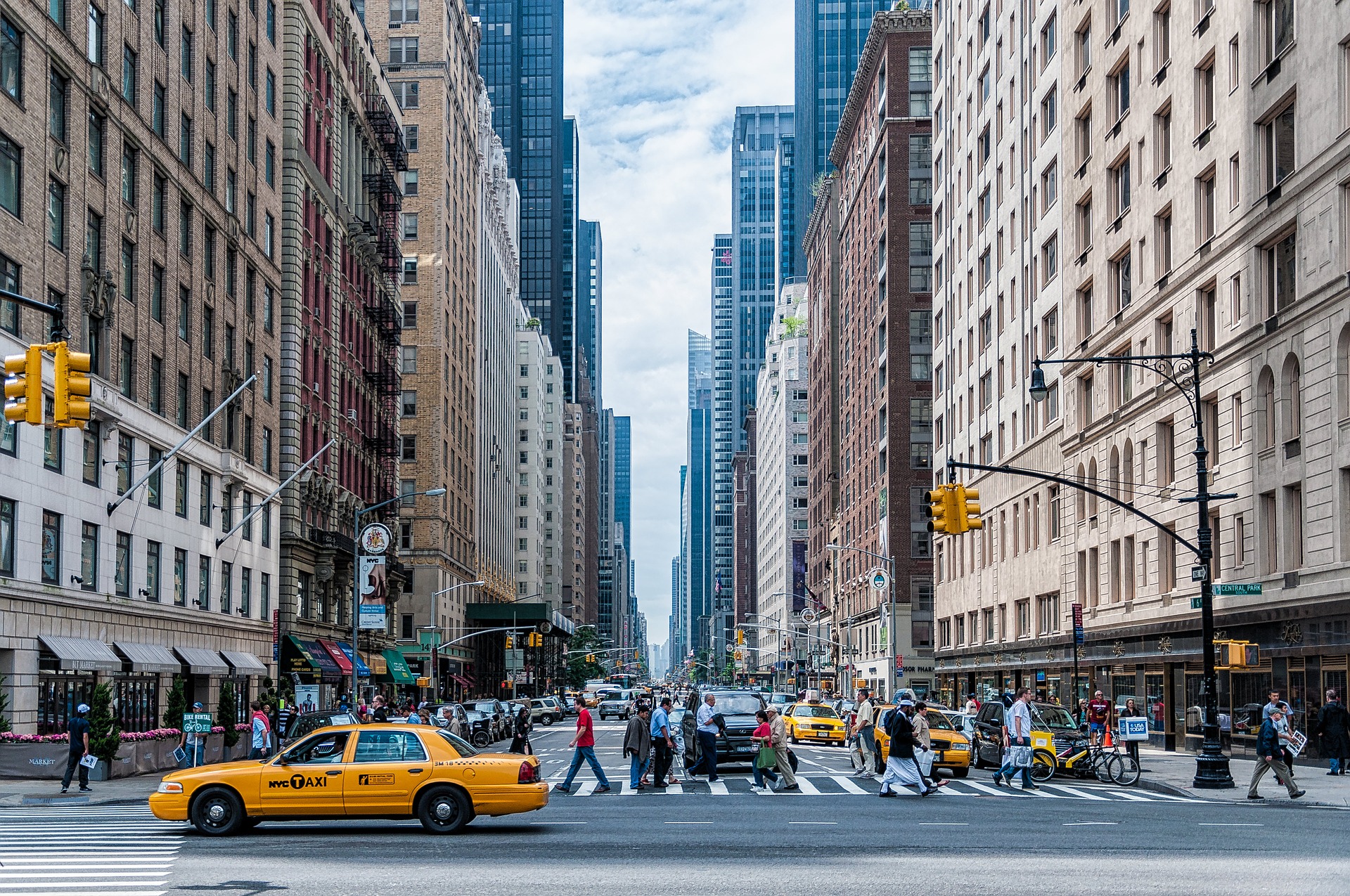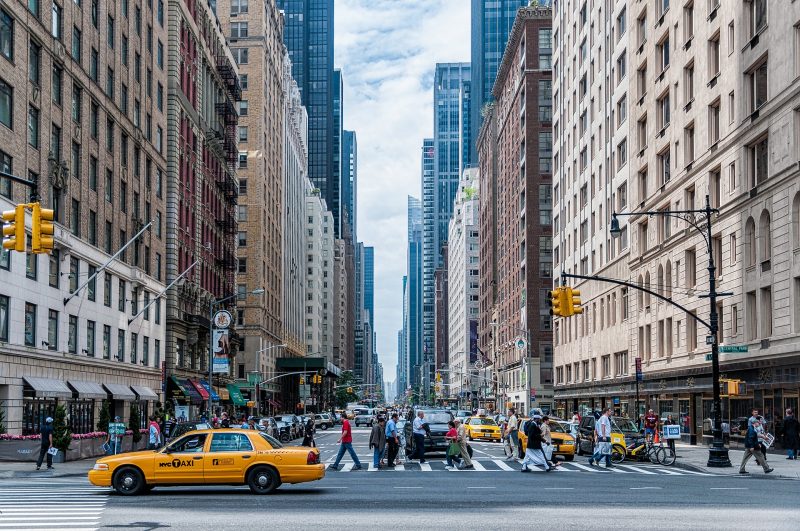 In 1986, singer Gwen Guthrie sang, "Ain't Nothing Going On But the Rent." And in 2020, rent is still an expensive reality and it's always going up. That is why many people apply for an income restricted apartment.
The average cost of rent in the United States in February 2020 was $1,468.
That is just the average. Rent prices vary wildly depending on where you live.
However, you legally can't be denied apartment if you qualify for an income restricted apartment program through your local housing authority.
Income Restricted Apartment 101
An income restricted apartment is an apartment legally reserved for rental only by low-income individuals and families.
Income restricted apartments exist to allow everyone the opportunity to rent an apartment, especially in areas where high rent prices are the norm.
Additionally, income restricted housing is also known as:
Subsidized housing
Low-income housing
Public housing
Section 8 housing
Government subsidized housing
Federally assisted households
Income restricted apartments are subsidized by local and/or federal government coffers and the fundraising efforts of various nonprofit organizations.
These kinds of low-income housing programs were originally developed as a public initiative of the United States Department of Housing and Urban Development, also known as H.U.D.
The application and qualification standards for an income restricted apartment varies according to the city, state, and region you live in.
You must apply for the right kind of low-income housing program that applies to you.
Types of Income Restricted Apartments
There are many different kinds of income restricted apartments and they may be referred to by different names.
The main thing to remember is that income restricted apartments feature rent prices commensurate to the income and ability of the renter to pay it.
The best way to learn how to find and rent an income restricted apartment is to understand the different kinds available.
Public Housing: Public housing units are low-income apartments that are managed by the local housing authority of the city that you reside in.
Such apartment rents are priced according to a percentage of the renter's income, usually 30%.
Section 8: Section 8 apartments disperse vouchers to qualified renters to help them pay rent. An apartment complex, landlord, owner, of local government may designate units as section 8.
The rent doesn't necessarily change to your income standard and may be unaffordable.
So, section 8 vouchers are given to the renter every month to cover the difference between the rent and the renter's low-income.
Government Subsidized Housing: Landlords, private individuals, and land developers who designate all or some of their apartments as income restricted can qualify for subsidies or low-income tax credits.
Now that you understand that, you can apply.
How to Apply and Qualify for an Income Restricted Apartment
First you should contact your local housing authority office for an application and to learn with low-income housing programs are available locally.
Income requirements and debt-to-income ratios vary depending on where you live.
Usually, your annual salary must be less than 80% to 50%, or lower, of the area median income (AMI) representative of the area you want to reside in.
That said, you'll have to be gainfully employed and able to afford paying rent.
Additionally, you can't spend more than 30% of your income on rent.
When you apply you'll have to supply:
IRS returns
Proof of employment
Pay stubs for the past several months
Proof of citizenship or legal residency
Criminal background check
You will have to verify how much money you make and how many people will live in the household.
Depending on the state where you apply, your income and the number of people in your household must correspond to a qualifying income limit scale at the H.U.D. website.
For example, if your salary is 80% less than the local AMI of New York City and you have 4 persons in your household, then you can't make more than $85,350.
Income limits differ from county to county, city to city, and state to state, and can change annually, so you must check on the H.U.D. website according to where you live.
These income limit metrics change if you get a pay raise or add to your family. So, your rent will increase incrementally as you make more money.
If you get salary increases that go over the income limits of your rental qualifications, then you'll no longer qualify for an income restricted apartment.
How To Find An Income Restricted Apartment
Log onto the H.U.D website and click on the, "Affordable Housing Search," option.
You could search for, "Section 8," or, "Income restricted apartments," on Zumper's search engine.
USA.gov also a section to help you search for affordable housing.
You can also look for apartments locally and inquire by email or phone if they're income restricted.
Read More
I only Realized I Overpaid for Furniture After Several Moves
Cost-Efficient House Flipping Strategies That'll Have You Stacking Bucks
Never Turn Down an Undesired Job When You Don't Have One
Before Signing That Mortgage, Know That Building Your Own House Might be Cheaper

Allen Francis was an academic advisor, librarian, and college adjunct for many years with no money, no financial literacy, and no responsibility when he had money. To him, the phrase "personal finance," contains the power that anyone has to grow their own wealth. Allen is an advocate of best personal financial practices including focusing on your needs instead of your wants, asking for help when you need it, saving and investing in your own small business.